ABOUT US
IT'S NOT YOU. IT'S MENOPAUSE.
We believe it's time to ditch the myth that menopause means we're invisible, irrelevant, and no longer cool. We've never been cooler. But, unfortunately, we're also hotter and a million other things we were totally unprepared for because no one talks about it.
We're done with spiraling in shame and suffering alone with our symptoms. Ah, the joy of sweating profusely during a pitch meeting and having to explain to your colleagues that it's not nerves, it's just a biological response to the overwhelming mediocrity of the conference room decor. Been there!
Micropause™ is here to relieve your menopause mayhem with natural holistic relief. And, while we're at it, reframe and reclaim this amazing time of life, together. Because we know our best days are ahead. Especially now that we feel like ourselves again.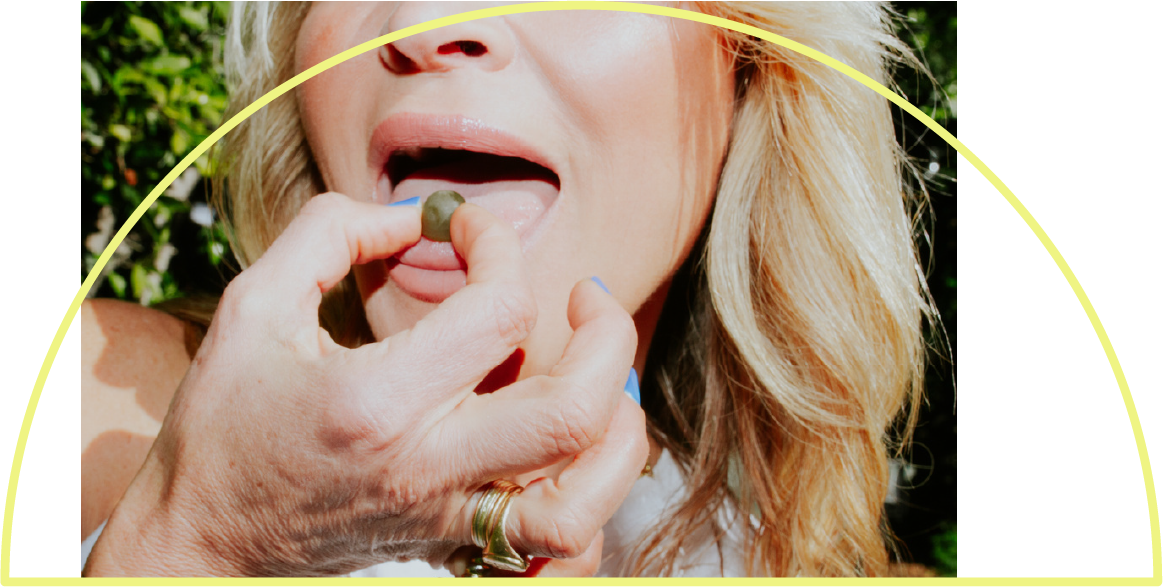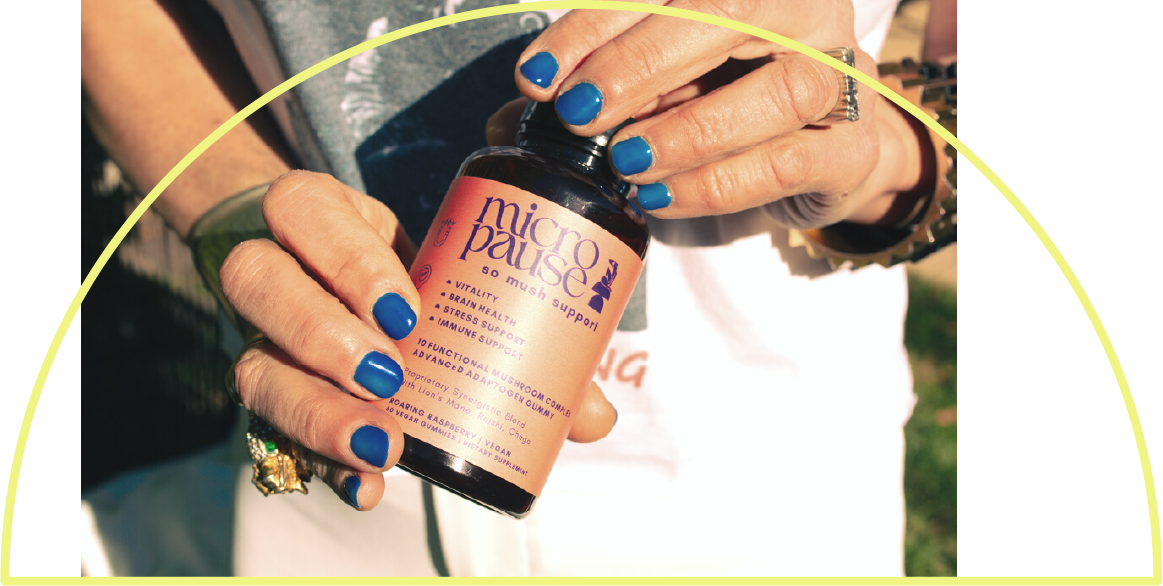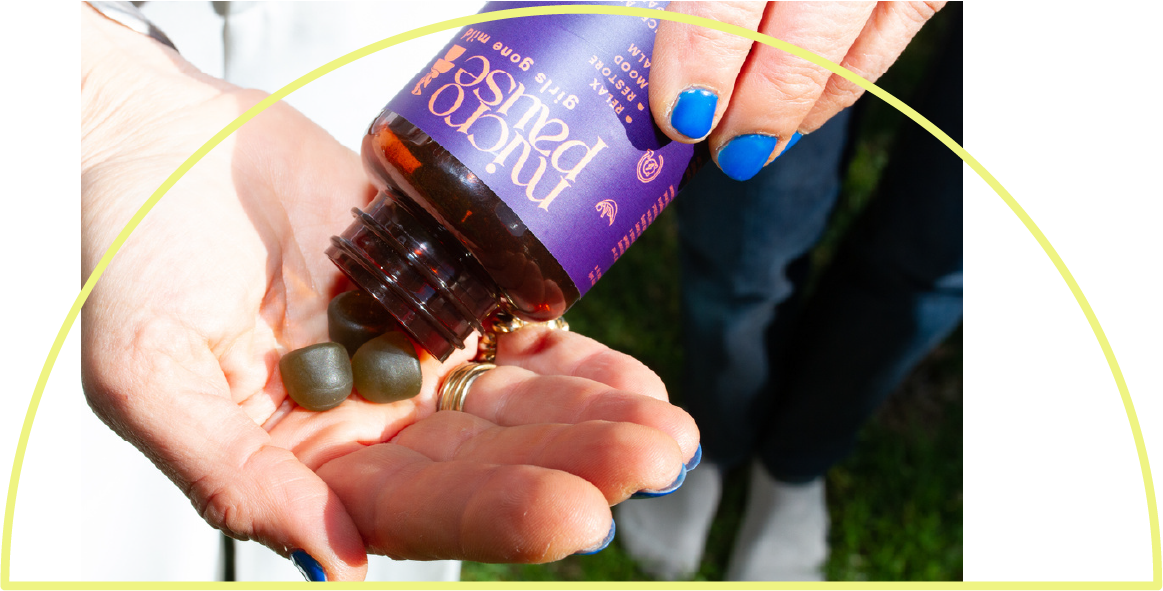 MEET OUR FOUNDER
Emily Wagner is the founder of Micropause™. A longtime authority in the health and wellness space - 30 years as a trainer, 15 years as Editor-in-Chief of Groomed LA, and a stint as Managing Editor of The Chalkboard Mag with a beat on the pulse of cutting-edge wellness trends - Emily's experimented with every supplement, powder, and potion on the market.
As she was experiencing the distressing and often demoralizing symptoms of perimenopause, Emily was discouraged by the limited natural relief available beyond traditional hormone replacement therapy. Determined to find supplemental support for her symptoms, Emily started researching the benefits of her beloved superfoods - functional mushrooms, adaptogenic roots, plants, and herbs – and was amazed to discover their potential to bolster overall well-being during the perimenopause and menopausal stage of life. 
Emily found the relief she was looking for when she combined various supplements into her daily routine and couldn't wait to share her discovery. But she knew that when it came to the delivery system, it was imperative to offer a simple, perfectly dosed, delicious alternative to yet another pill to swallow.
Enter the Micropause™ gummy. Your daily dose for modern menopause.
With Micropause™, Emily aims to amplify what she sees all around her - that women at this stage of life are sexier, wiser, and more powerful than ever. It's time to change the conversation about the change.